Projected Starters: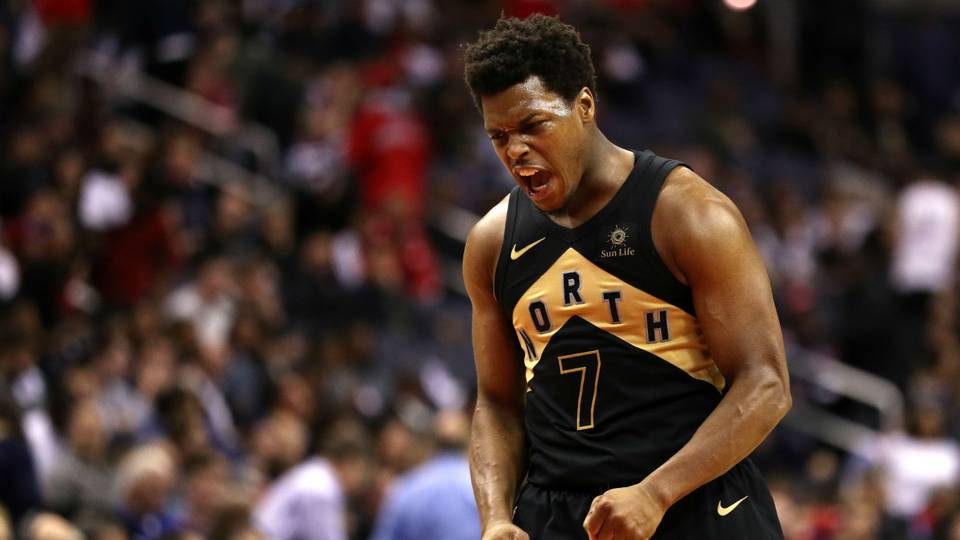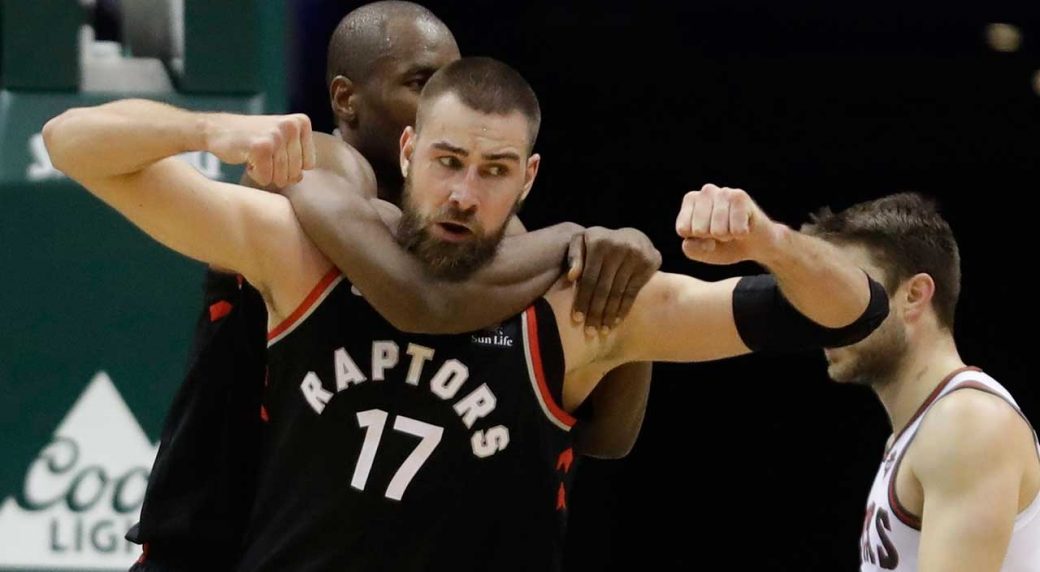 AT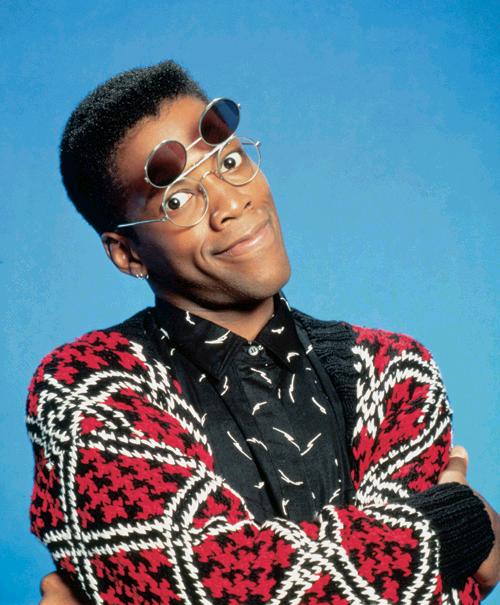 Notes:
-I think OG and CJ are likely questionable for this one. Kawhi will probably sit out due to it being a back-to-back and the Hawks being mostly terrible. Will update if I hear anything.
-Trae Young busted out of a big slump the other night. Containing his indiscriminate bombing will be key to winning this game.
-Prince also had a good game after sitting for two with achilles soreness. If Kawhi sits we'll need to chase him off the perimeter.
-Spellman and Poythress are doubtful for the Hawks so I'm pencilling in Collins, even though it will only be his third game back. He will likely still be on a minutes limit but was very effective in his first two starts.