-On this day in Raptors history: January 11th 2008. The Toronto Raptors defeated the New York Knicks 99-90 in Madison Square Garden. Chris Bosh finished the game with 40pts and 11rebs while Anthony Parker and Jamario Moon chipped in with 13pts a piece.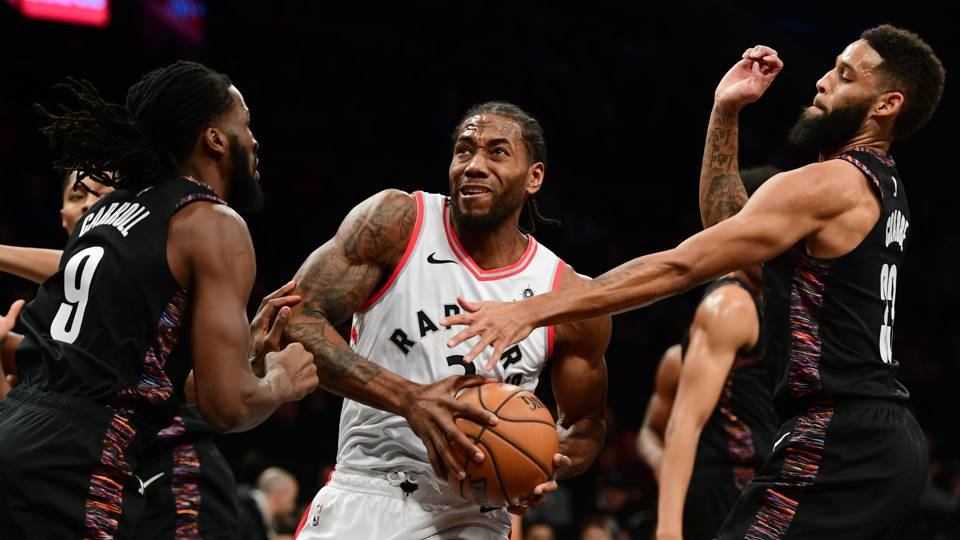 Starting Lineups
NETS
RAPTORS
These are not the Nets of yesteryear's; this season iteration is a tough and hard fighting squad with many good but no great players. Kenny Atkinson has a toolbox full of versatile players and goofy hairdos to throw the opponents way. Currently sitting at 7th place Brooklyn has found themselves in unfamiliar territory, firmly entrenched in the playoff race of a top-heavy Eastern conference. The pesky Nets who are 6-4 in their last 10, will host our friends the Hawks on Wednesday night before they take the short trek to Toronto for Fridays game. Keep an eye on the Nets injury report as they have been bunged up lately. Carroll and Harris have both missed time recently but may be available to return soon, while Hollis-Jefferson will miss extended time with a groin injury. Despite stings from the injury bug the Nets are no longer a schedule win and teams need to come correct if they want to snag a dub.
Despite the near hiccup against the Hawks the Raptors come into this one hot winners of 3 in a row and 5 of the last 6. After two solid games Toronto needed some clutch defensive stops and a mid ice body check to sneak by the Hawks in crunch time. The lack of time that Kyle and Kawhi have spent on the court was visible on Tuesday. More minutes together will only improve the chemistry of the local all-star paring and should be a point of focus moving forward. Toronto played down to the competition in the last game and must avoid falling into the same trap in this one. They should come into this one with more fight as revenge is on the menu after the dinos lost the December match-up in OT 105-106.
-Keys to the game.
GO RAPS