The Timberwolves will waive guard Delonte West, who they acquired in a trade with the Cavaliers on Monday night, according to sources.

Marc J. Spears of Yahoo! Sports wrote the following on his Twitter page moments after the trade was officially completed.

Cleveland acquired Ramon Sessions, Ryan Hollins and a second round pick in 2013 from Minnesota in exchange for West and Sebastian Telfair.
http://www.realgm.com/src_wiretap_ar...to_waive_west/
So should the Raptors try and sign him?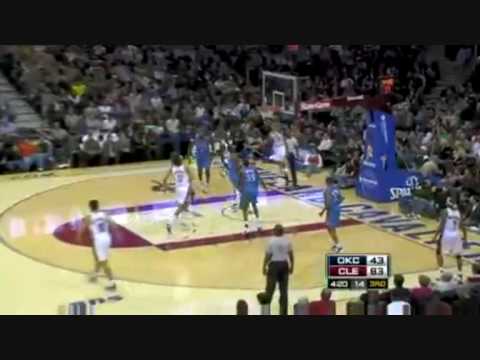 edit: Mods can you please make the poll public thanks. I forgot to make it public when I made it and there is no option to edit the poll.