Did they win? Did they lose? He doesn't know... All he knows is that he blocked one of the best SGs in the league... I didn't mean the NBA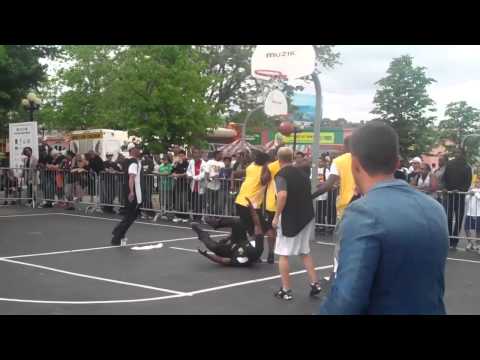 It amuses me when people play with joggers, shows a lack of enthusiasm. In my books, wearing joggers whilst playing ball = strolling up to the 3, jacking up a brick and then strolling back on D...

But I guess that's what this game was all about.