Raptors Likely To Sign PG Justin Dentmon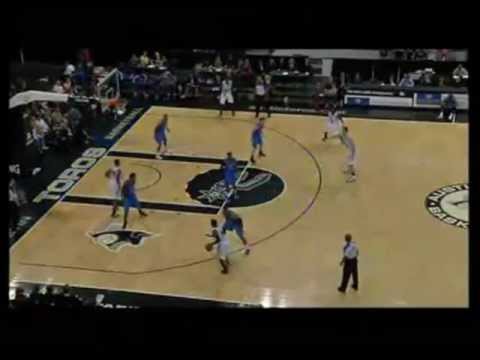 The Raptors are likely to sign Justin Dentmon from the D-League this weekend.

Dentmon played two games with the Spurs in March.
RealGM
Stats
From the highlights he looks like another Bayless maybe worse. Combo guard, not strong passer. I guess that is already for backup point.