Honestly, after watching highlights of this guy for the first time ever tonight, I am a bit amazed that no one on this board is really calling on this guy to make them look good. Well, I'm calling it now. Acy is gonna win the slam dunk contest, or at least be the finalist against Griffin. He dunks like karate. Yowza! Maybe he can teach JJ how to do it this way. :-b
He was a draft steal.
Yay or nay. Must watch before voting: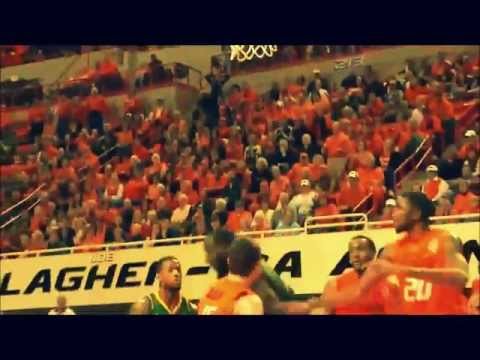 He's gonna bring some attention. B.C. could come up smelling like roses from this summer. Hate to say it, but it's looking possible.
Sorry for posting polls. I don't normally post at all and probably won't again for a long time. Just a weird urge this week. I didn't really search to see if this topic was a dupe, but I did scan the top twenty on the E.R forum.