this was bargnani last year against the pacers: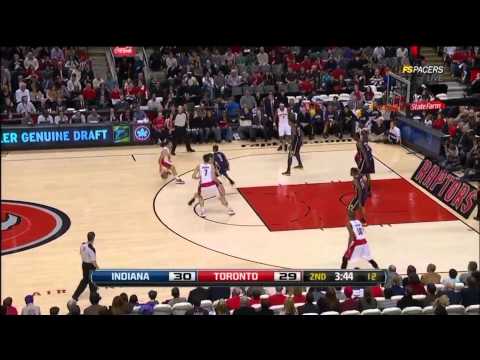 what is the difference between last year what he will probably do tonight?
the ability to blow by his man.
I don't want to say I told you so, but the extra pounds and lack of conditioning has significantly effected his speed IMO.
this is him the other night against dallas: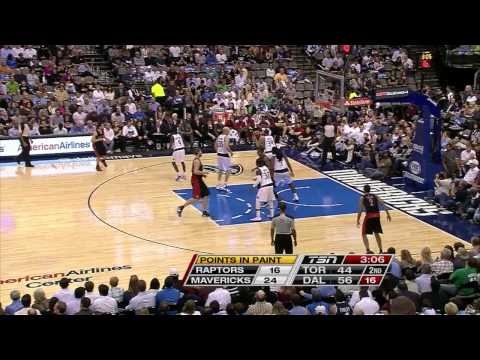 the amount of tough low percentage shots he is taking is ridiculous. You can also notice how much fatter he is this video. when all you can do is shoot.......