Topics became pretty much the same during these two weeks. Do you guys still have stereotypes on European players that they are soft and not welcomed in TO as they even have helped to create an distorted american perception that this team is soft.
Which euro picks affected this stereotype? AB, Turkoglu? Calderon, don't think so, who else? JV is completely opposite I believe, Kleiza also. My choice would be AB, as a leader (not anymore), he is example to others, and he's god damn soft, afraid to scratch his face. Now when Lowry is here, tanking to the rim, anyone noticed how hard of some players around are trying to play? Forcing fouls and not getting them, heh, refs are not used to that, does not understand what's happening. Do you think this seasons team is still soft?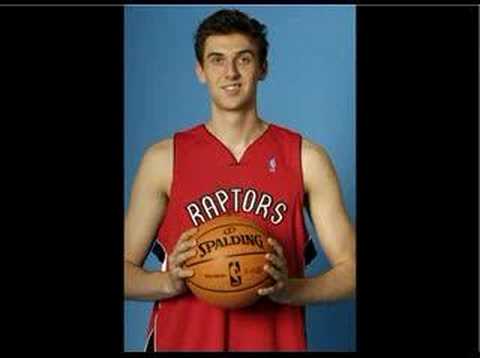 This is how they see it.

Would you wish to risk on European players on the future, just because of the managements style of drafting and recruiting? Or trust NCAA and go on "sexy" picks from States. Yes, I know the rule, "pick the best player available", but Colangelo admitted himself, that he is not following it, as he has many factors, which includes drafting, not just basketball capabilities of the player.