Likely a bit of a combination - JV isn't a great passer out of the post but the team also didn't move off the ball or give him options.
If you have 5 minutes, look at Jonas post-ups (not the quick buckets off deep position) in this video:
The only regular movement I see is JJ getting himself in position for a rebound. But even look at how the guards are standing on the perimeter - hands down, just watching.
Then watch the first couple minutes of this one and see what the Spurs do during Tim Duncan post-ups: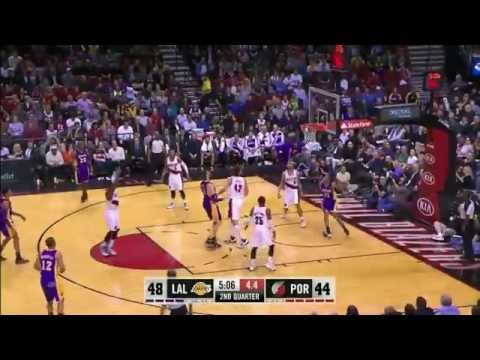 I see the passer cutting through the paint regularly, Kawhi being very active in either cutting, flashing to the ball, or positioning himself for a rebound, Diaw cutting through the paint, and guys on the perimeter standing with their hands up (ready for a pass) or just looking engaged and on their toes (Ginobli).
Obviously comparing the Spurs to the Raptors is going to make T.O. look bad, but you'd like to see the same kind of movement for JV, even if the Raps aren't as good at it.
I find the "show me something first" argument a bit off. When you have a young guy with as much potential, it's the team's job to help develop him as well as being the player's job to take full advantage of every opportunity. "When you're ready, we'll pass you the ball" is what a very experienced championship Spurs squad could say to a young Kawhi Leonard a couple years ago. It's not what a first-round-out EC team says to one of their top prospects and (already) one of their most talented players.