WE MAY NEVER LOSE AGAIN
Up next on the slate...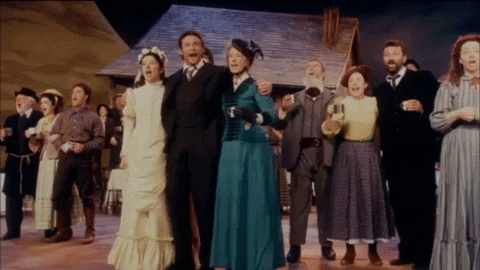 That's right, folks, approaching on their tanks ... er, I mean, wagons...
We've got Hugh Jackman and Luguentz Dort, accompanied by a roster of children known as the Oklahoma City Thunder.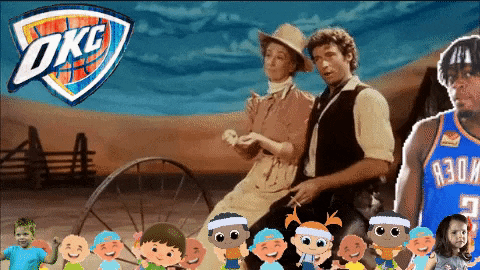 ( ...Incidentally, is Luguentz the only Dort you've ever heard of...? )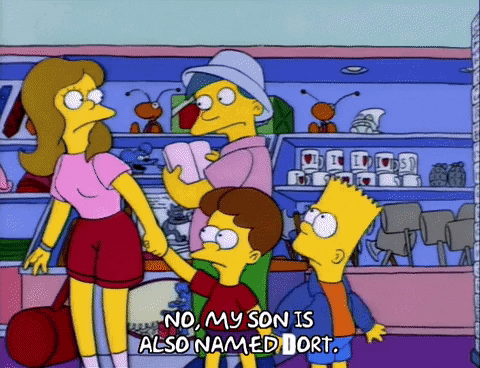 (Has anybody seen Nilanka?? You're missed Nilanka. That gif's for you.)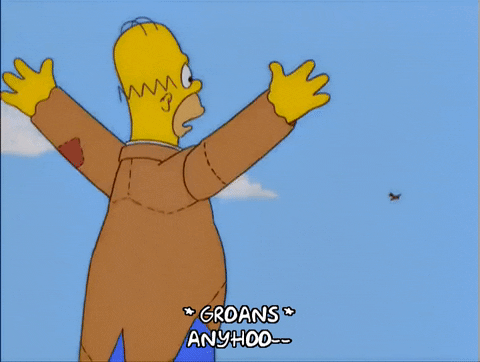 It's gonna be quite the battle tonight, folks!!!
Who! Wants it! Less!
Chicago and Washington both won last night -- but neither of them know how to tank like these Thunder!
I was gonna post their opening lineup until I realized that OKC is starting five YET TO BE SELECTED future second-round pickswaps.
Incredible stuff... it's gonna be tough to compete with that, but we'll give it our all.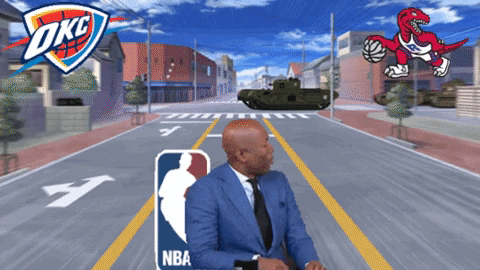 GO RAPS!!!!!!