This was scarily prescient.
Not sure how we gave up nearly that much in the first half to the "Jazz".
But thank Doc Naismith (the original one),
Freddy remembered something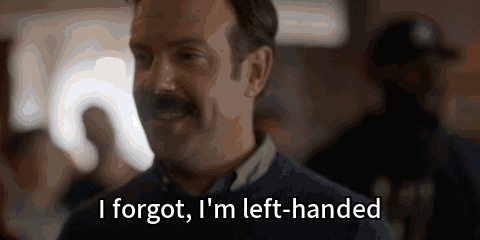 No..not that.
He remembered that he's bad ass NBA Champion.
That was a treat for the ages.
And you know what else reminds me of the Raps being NBA Champions?
The Pelies!
Why? We'll in a bit of statistical oddity given that they're a west coast team,
this is my third Pellies game thread in three years.
The first game you might remember.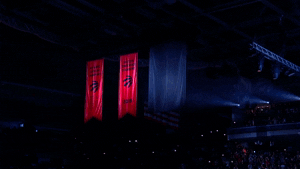 And then, after the chaos that followed,
we started the season against them again the next year
(seems to me that the league might have wanted to mix things up from a bad juju kind of thing)
So once again,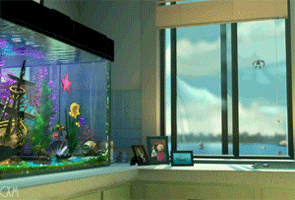 The Pelies are coming.
And while the Pelies have been here quite a bit over the past three years,
there's one Pelican that hasn't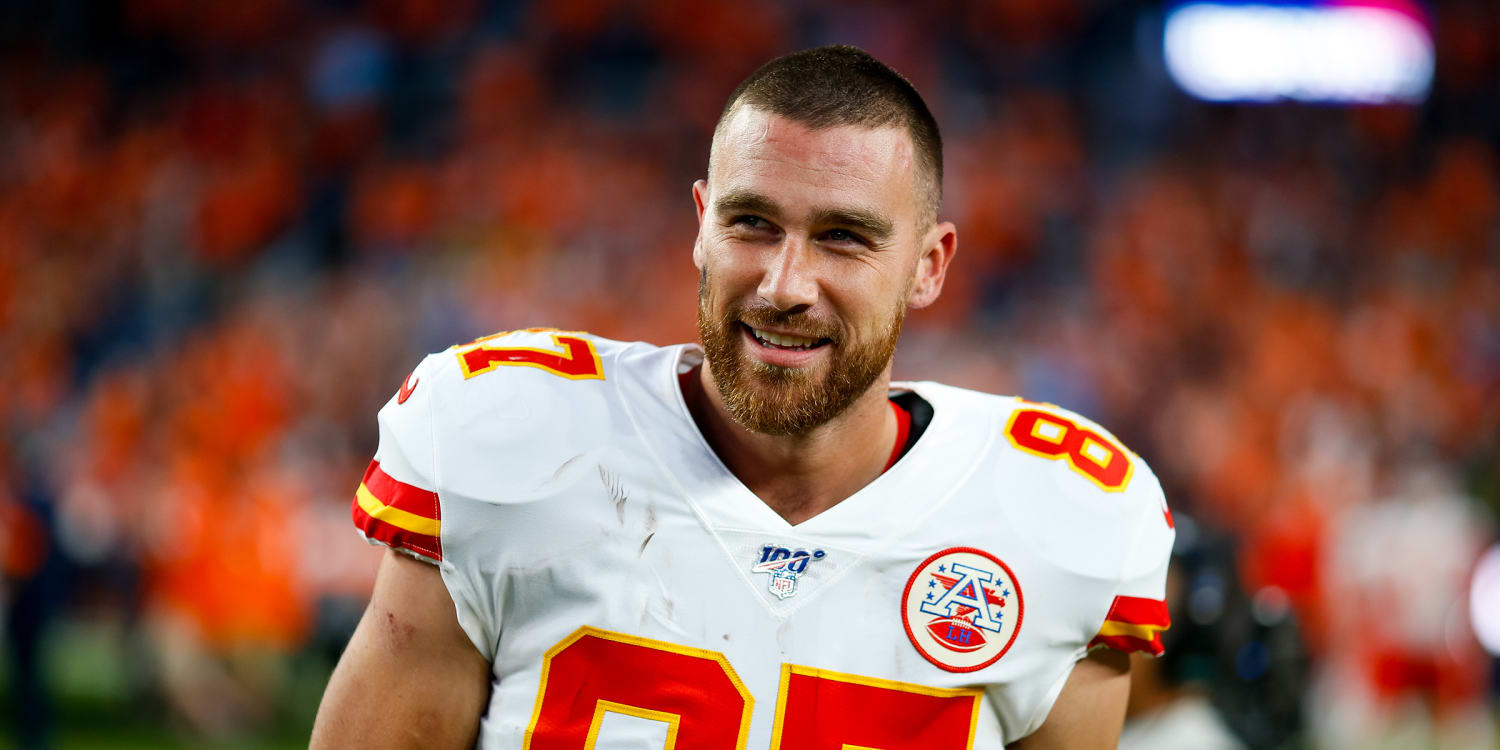 No...not that guy
Not that guy either!
THIS GUY!
Wictory Baby!
While Demar may have died for our sins....err, I mean, was traded to San Antonio for Kawhi,
the JV trade for Gasol was the last needed step in the bridge to the Championship.
And just as the Serge tribute video in an empty stadium was a bit of a head (thigh?) scratcher,
It just won't seem right not being able to applaud JV
Maybe they can give him a ring instead

'Cause when he was here, he gave his all
Welcome back Jonas.
Just don't hit 8 three in a half against us
What else can I say about the Pelies?
Ingram can always go off for a ton
I think there used to be a guy on the team name Zion
There is a rookie on the team named Herb.
I think that may be a first in the NBA
Not sure if this guy ever played
Basically, they lose to good teams and can beat bad teams.
Let's see which one of us shows up on Sunday
That's if for now.
I'm beat.
Gotta go
Go Raps