Maybe we can start an Everything Kyle Lowry thread?
Arguably a top 10 point guard, and one of the best defensive point guards in the league? Here is are a couple of videos of his best games last season, maybe really help push up the excitement for this upcoming season.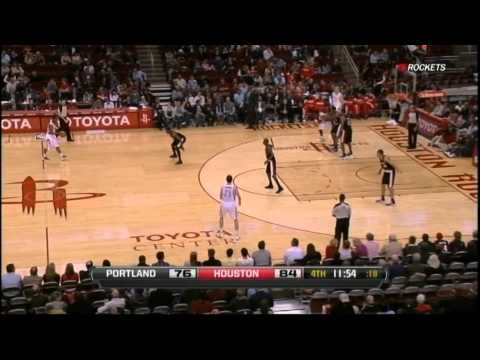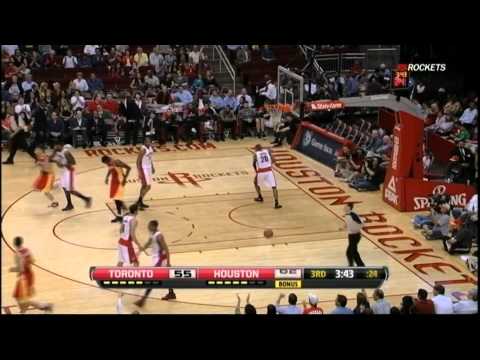 The reason why I'm optimistic is because of this guy. Gonna finally have a guy who can get us some spotlight.