STARTERS: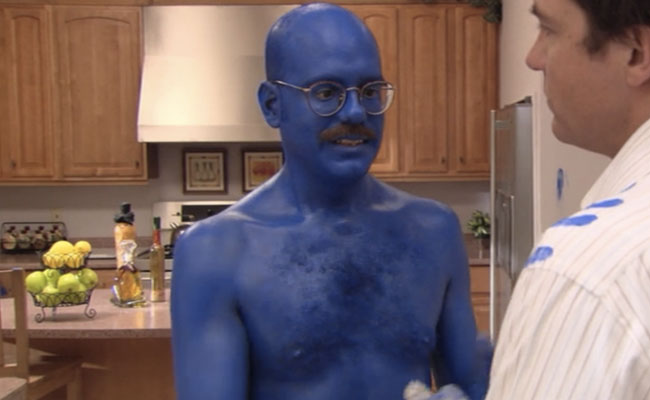 AT


STARTERS:


NOTES:
Raptors are now on our longest playoff win streak in team history.
Raptors won the season series vs Philly 3-1, with Kawhi putting up 30.3/7.7/2.7 and 4stls per game over 3 games
Ben Simmons averaged 6.3 turnovers per game against the Raps this season
Sixers have lost 13 straight at Scotiabank Arena dating back to November 2012
In 1943, Philadelphia Phillies owner Robert Carpenter attempted to rename the team the Blue Jays.
Marc Gasol has been very effective against Joel Embiid. Per Gilbert McGregor: "The two have met five times and Gasol has had a hand in holding Embiid to averages of 14.0 points (on 34.4 FG%), 12.4 rebounds to go along with 4.4 turnovers per game. The Gasol-led Grizzlies were 3-2 against Embiid and the Sixers"
Kyle dislocated the ring finger on his shooting hand in Game 5 vs the Magic, but popped it back in and is hopeful it will be fine by Game 1. He was wearing a splint in the post-game press conference.
Some stats I compiled for comparison purposes:
Tentative schedule:
WINS REMAINING: