It's a term that's thrown around a lot these day but I think it's fair to say that we may have "broken" the last team we played last season..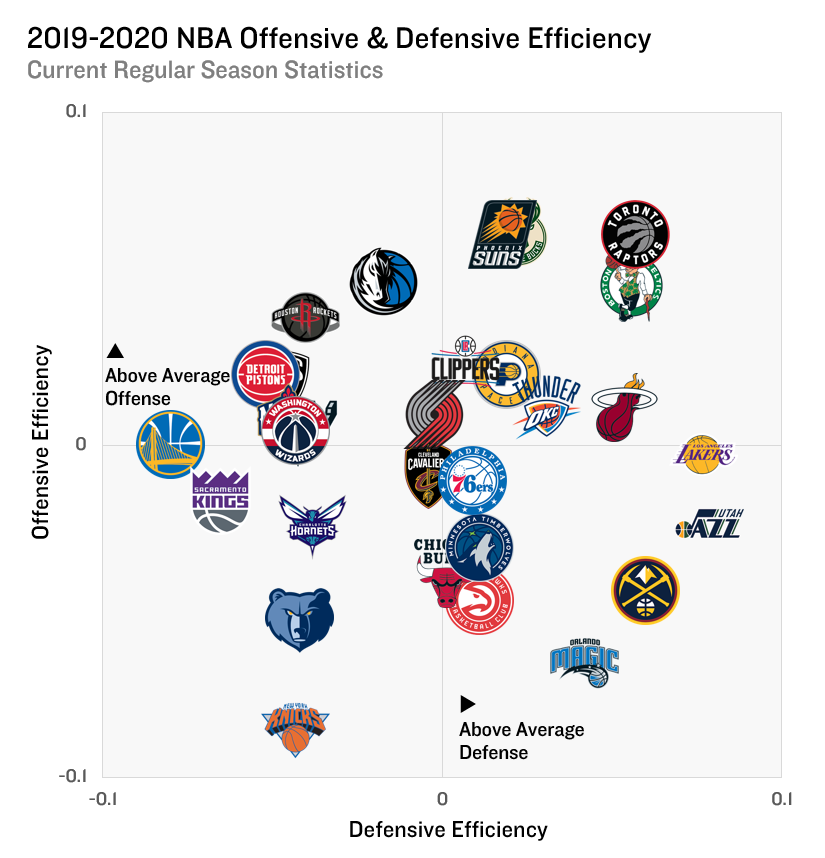 (note the team all the way to the left)
(and, for a good time, note the team way up in the top right)
(courtesy of W. Lou)
I think it's also fair to say that we may have broken the last team we played this season.
Did this....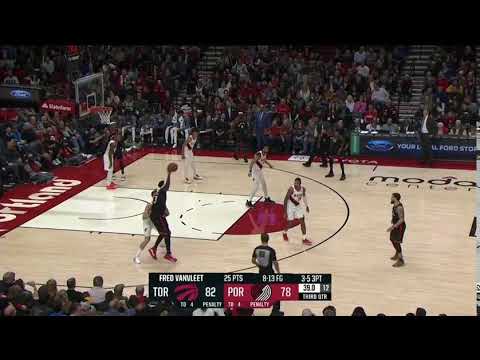 lead to this?
Maybe we should issue a word of warning to Dallas.....Hide your Doncic's
But with that said, some other fan base might look at this and say who's calling the kettle black?
Are we not "broken"?
I believe in Masai
As for the game, the Mavs are a funky bunch. They have an MVP caliber player in Doncic and they've lost to the knicks and they've lost to the knicks. I seem to remember we handled them pretty well last year until they went on a late run led by Luka to make it close. It looks like Anunoby is back for us this game so as long as a wandering bucking bronco doesn't get lost, stumble into the American Airlines Center and accidentally gouge OG, we should be ok. Should be a fun game and we haven't even talked about the Unicorn.
Boucher v Unicorn...make it happen!
Go Raps