It hasn't even been 24 hours since Kawhi's last shot went in. Well, it's been 24 hours since his last shot but there's still a few more minutes before it actually goes in. So that means it's time for the next step. On to the Conference Finals!
Now, the executives at ESPN may have had some initial misgivings about a final four featuring Toronto, Milwaukee, Portland and Oakland...
...but then they realized they might be onto something
Or more specifically..
V
But, there's still a bunch of other players involved so let's get into the match up. To start with, our Raptors find themselves in a bit of an unfamiliar place. Since we restarted doing this whole playoff thing back in 2013/14, we have been the favourite in every single playoff series not involving Lebron James. And even in one that did. That's 10 series we started at home and 2 in Cleveland. Starting on the road is going to be....different.
As for the opponent, the Bucks have been kicking back after getting through their first two series in 9 games. Not sure about the lineup because I don't think Brogdan is starting yet. Too bad because I was getting ready to find a good Malcolm in the Middleton image for the introductions. I'm here all week (hopefully). Anyways, the likely starters are...
(G)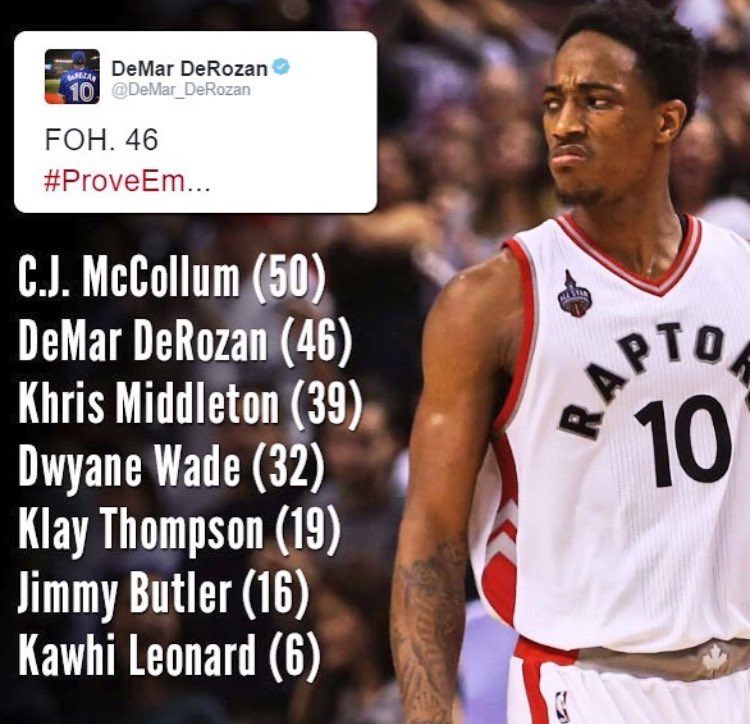 (G)
(C)
(F)
and...
(F) (for your 2021 Toronto Raptors)
https://www.reddit.com/r/torontorapt...ummary_of_the/
(it's on reddit....it must be true)
And, for your Toronto Raptors...
KYLE
DANNY
PASCAL
MARC
and...
KAWHI
Plenty of things to discuss. Apparently Danny and Pascal were our best Giannis defenders during the year. Thon is gone but Snell is still lurking. The Bucks have 3 players shooting over 35% from 3 (with at least one shot per game) and that doesn't include Brogdon who shot 42% from 3 this year. But Splash Mountain may be cooling off (no pun intended) with BLo only shooting 28% from 3 (tying him with Bledsoe). I keep reading that in both the playoffs and regular season, we are the top pick 'n roll defending team which seems odd. But throw this all out the window. Time to get on with the games.

THE KEY MATCH UP


(or if you like, the low-key match up)
Either way, it should be a fun ride. I think we all hit the top of the mountain watching that ball bounce around the rim and erase (in a snap?) all of the potential angst of losing before getting to the Conference Finals. Now let's enjoy the rest. According to the pundits, and the bookies, this may be my last thread for a bit. But hey, we've been underdogs before.


Go Raps!