He recently bought a 10,000 sq ft home for just $1.8M in a suburb of Milwaukee. That house is 5-10X that in the GTA depending on the neighbourhood.
https://www.essentiallysports.com/nb...ssive-mansion/
"Giannis recently purchased a ten thousand square foot house in the River Hills, Wisconsin, one of Milwaukee's most affluent suburbs.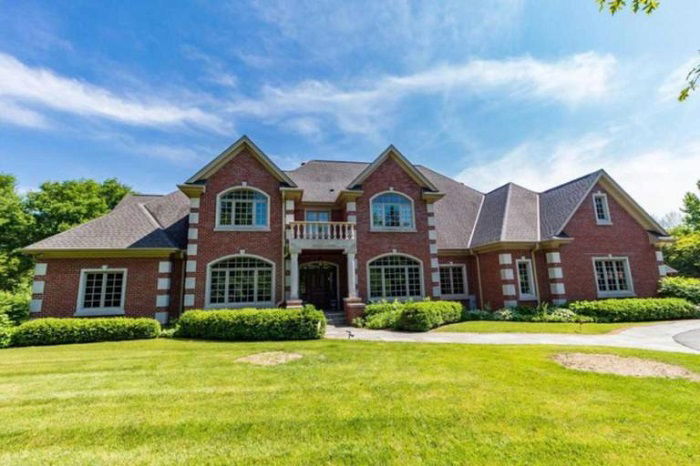 PIN IT
Recently retired Bucks player Mirza Teletovic was the former owner of the mansion. He retired from the sport citing health issues and now works for the Basketball Federation of Bosnia and Herzegovina. The house, costing a whopping $1.8 million, was mere pocket change for Antetokounmpo.